Recent Posts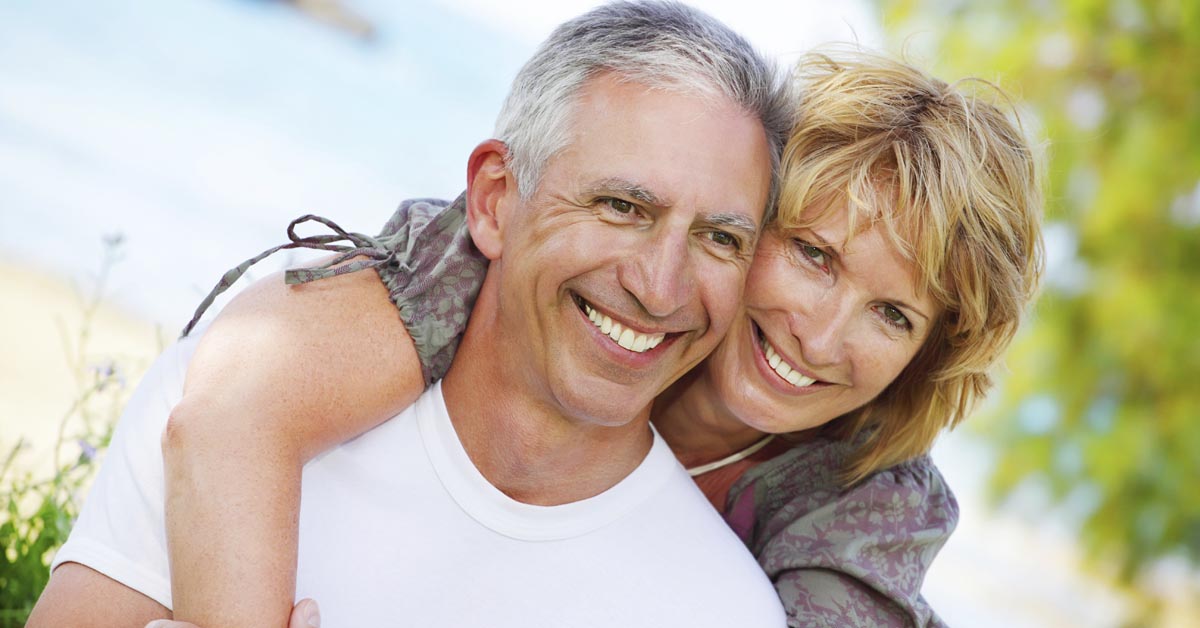 Research shows that chiropractic adjustments can actually reduce stress hormones.
Read More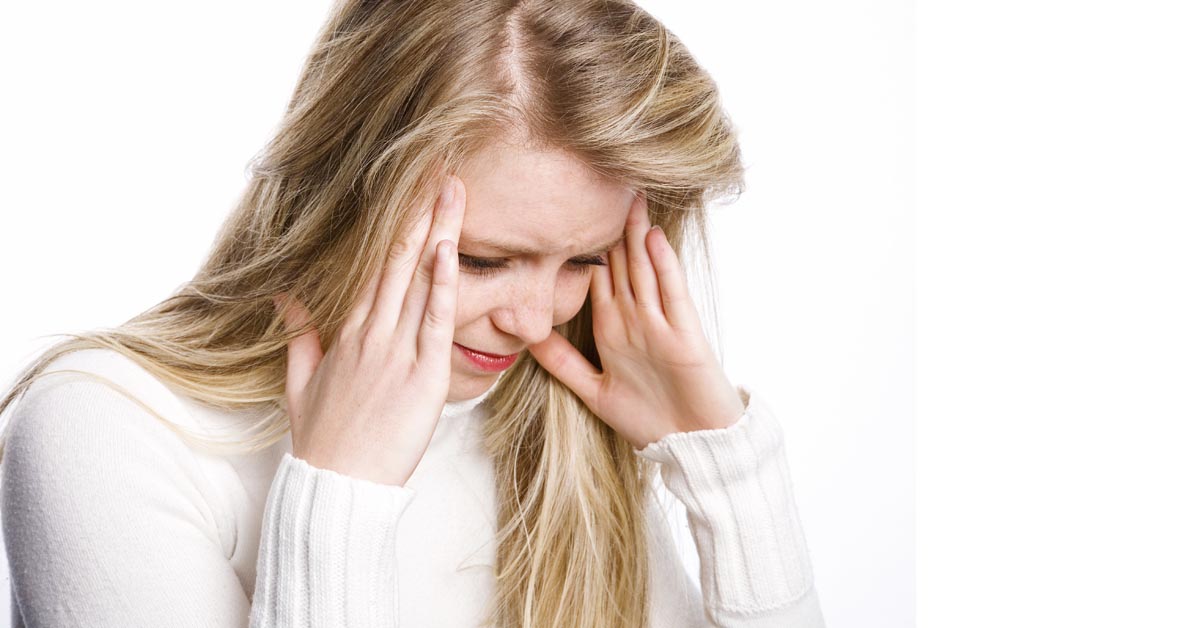 There are many different kinds of headache, but one of the most common types is known as "cervicogenic headache," or those that originate in
Read More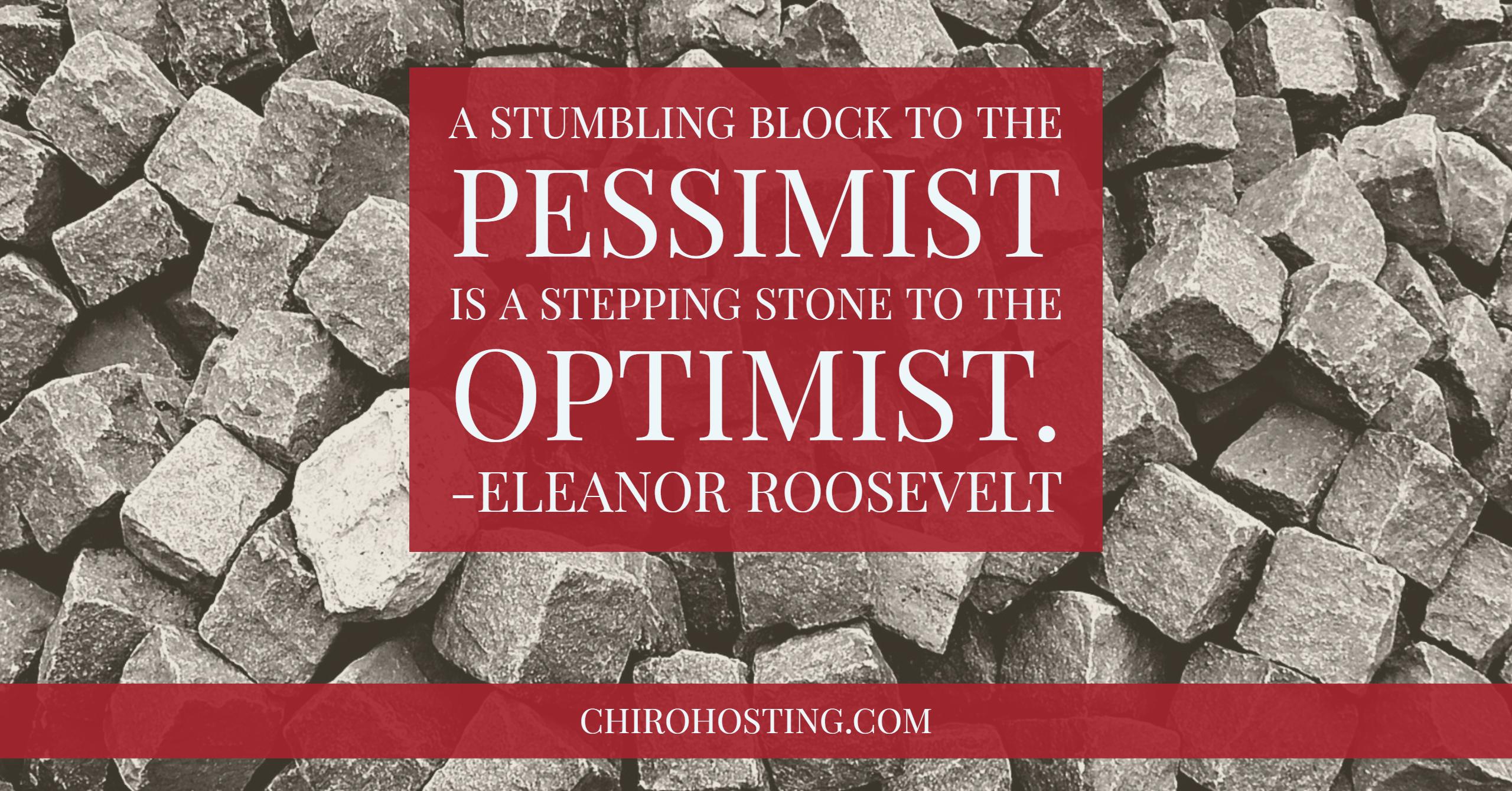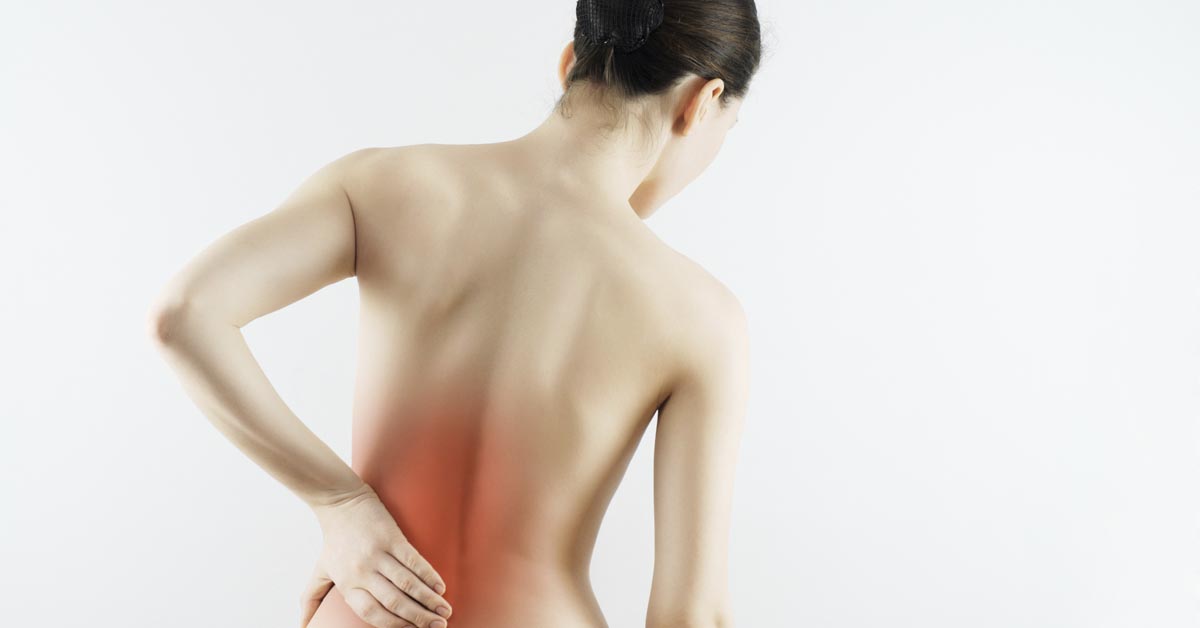 Studies show that up to 40% of patients continue to suffer from back pain despite having had surgery.
Read More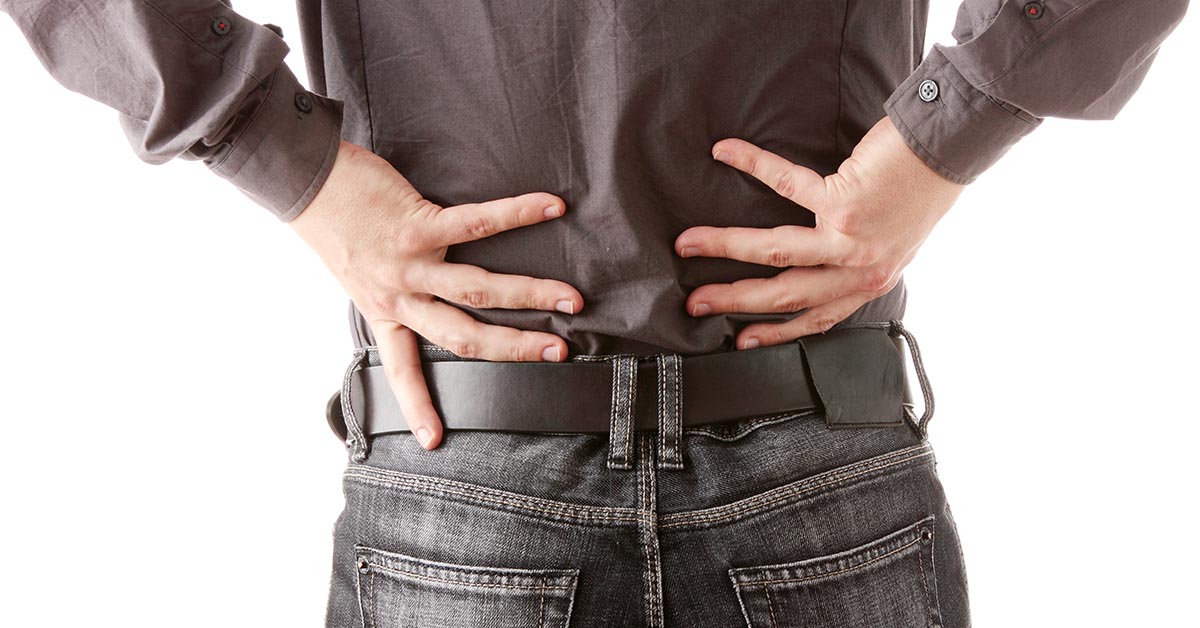 Research shows that magnesium supplements can help relieve back pain symptoms.
Read More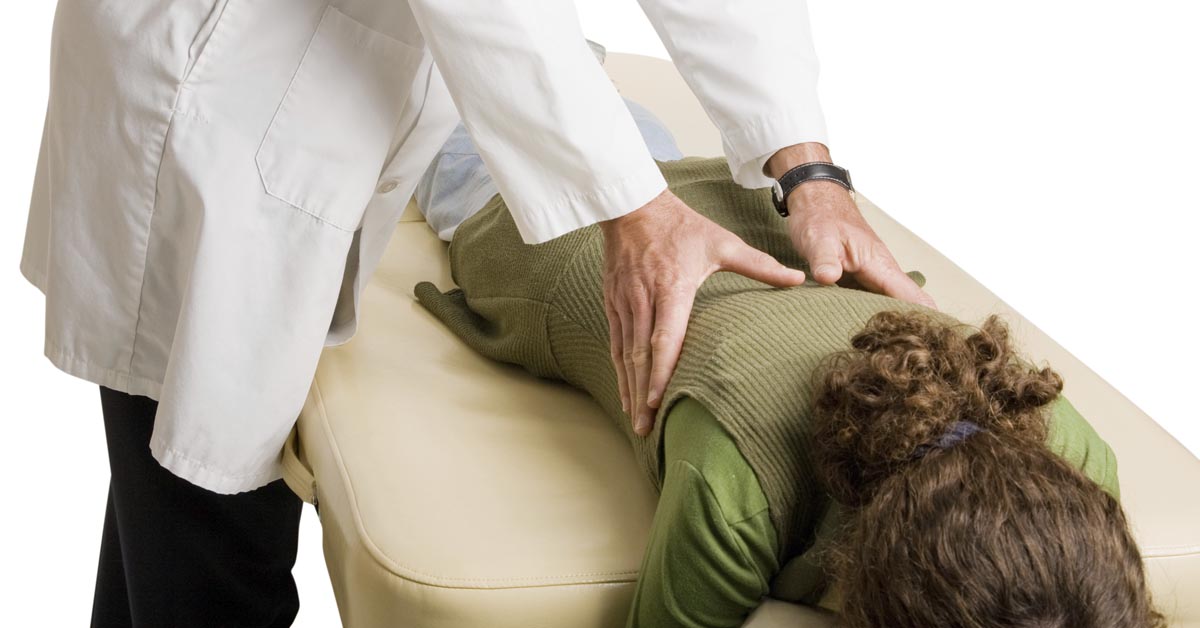 Research shows that chiropractic care is less expensive than medical care for back pain.
Read More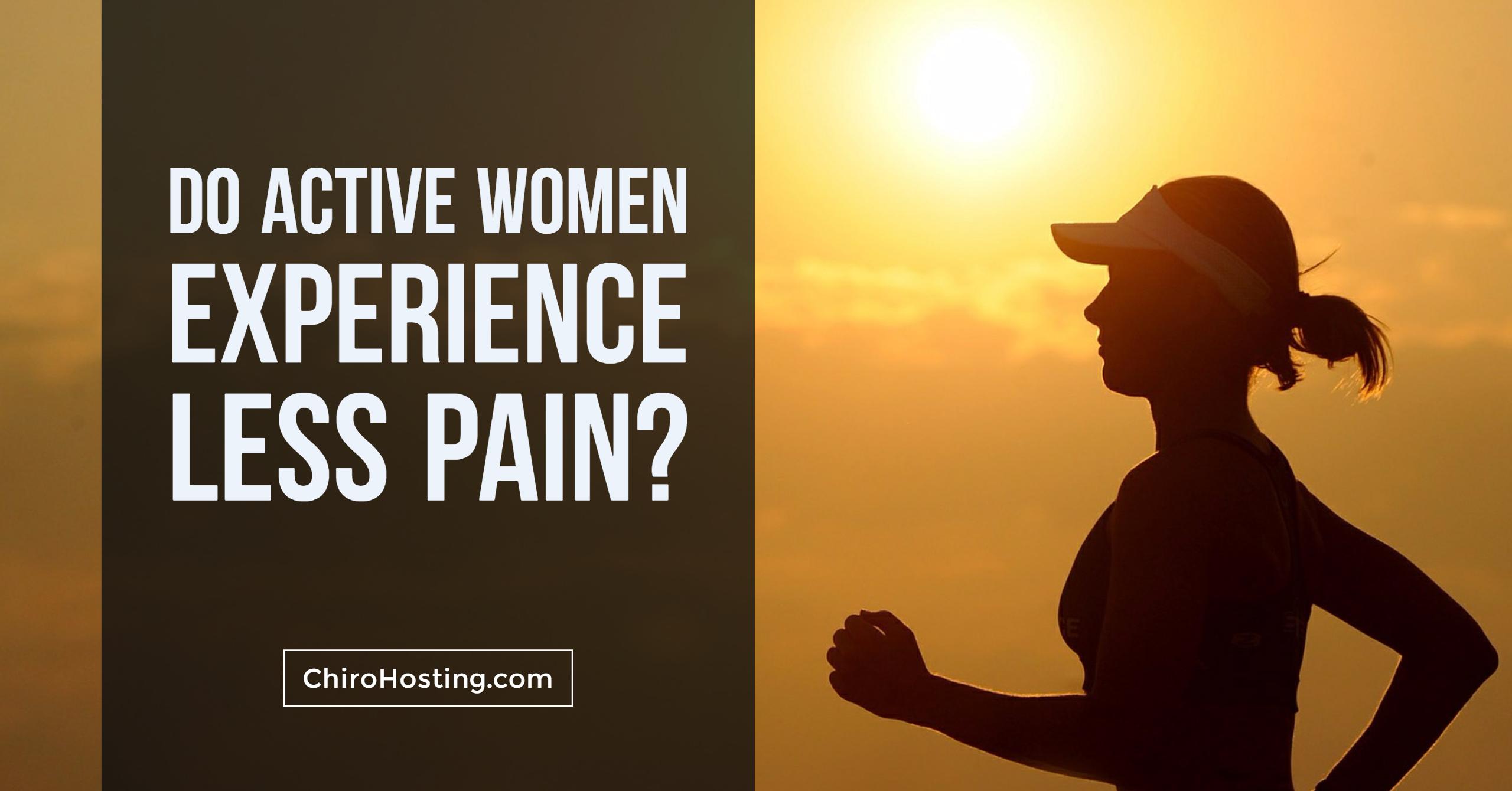 A study found that women who regularly engaged in vigorous activity were less sensitive to pain than inactive women.
Read More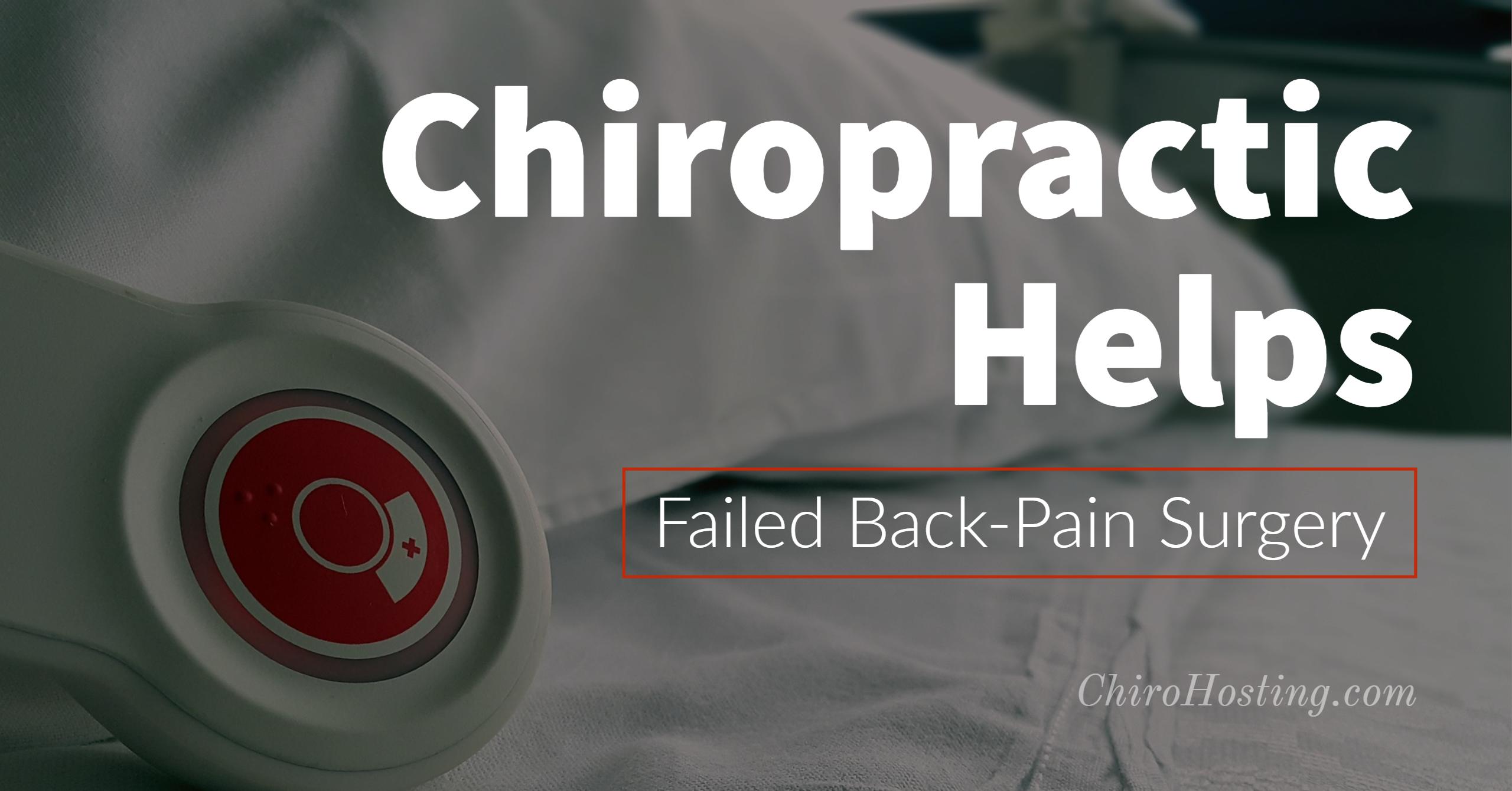 Up to 40% of patients who undergo back-pain surgery fail to improve after the initial operation.
Read More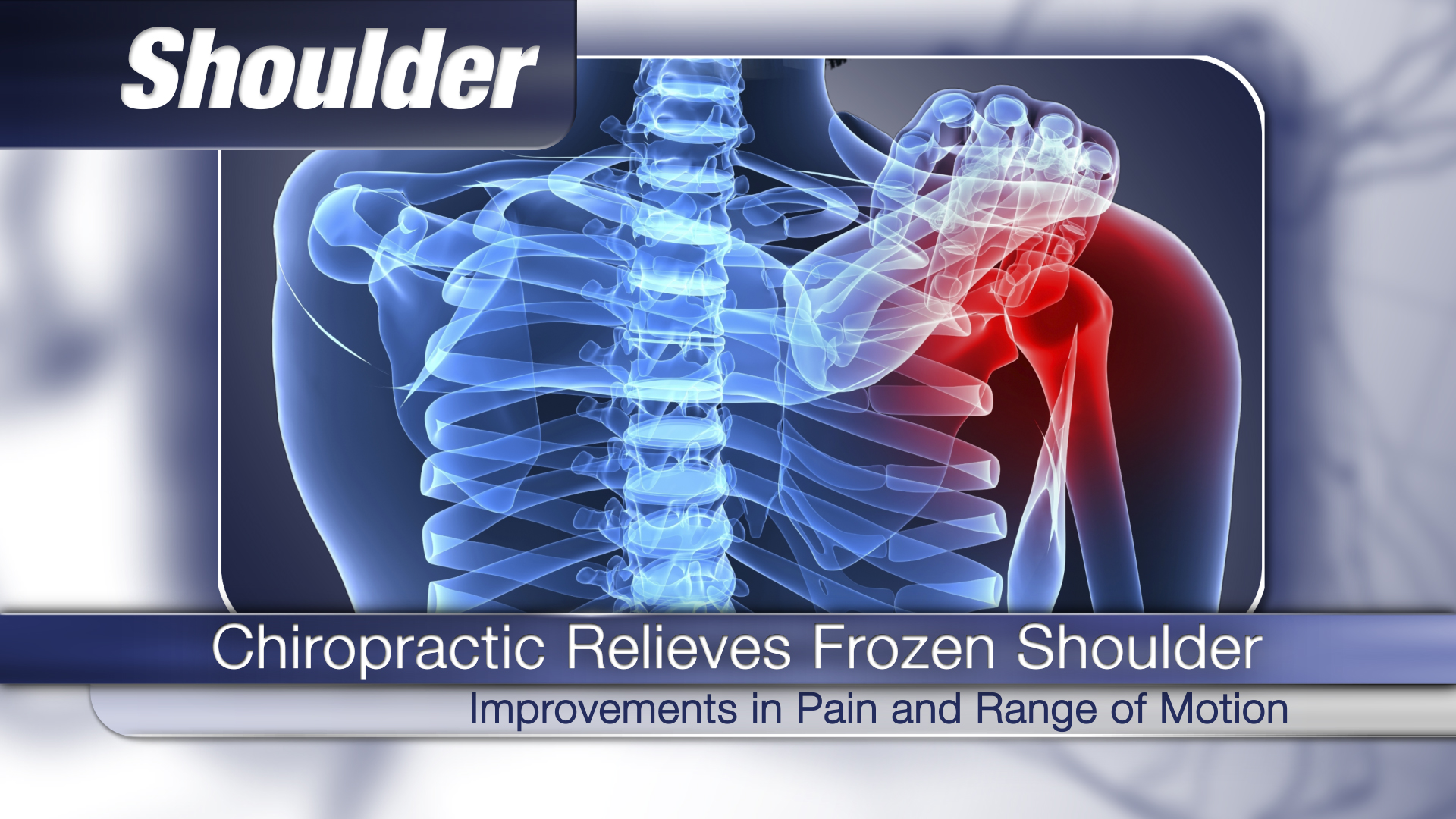 Chiropractic can relieve frozen shoulder pain. Call our office at (317) 214-7218 for an appointment.
Read More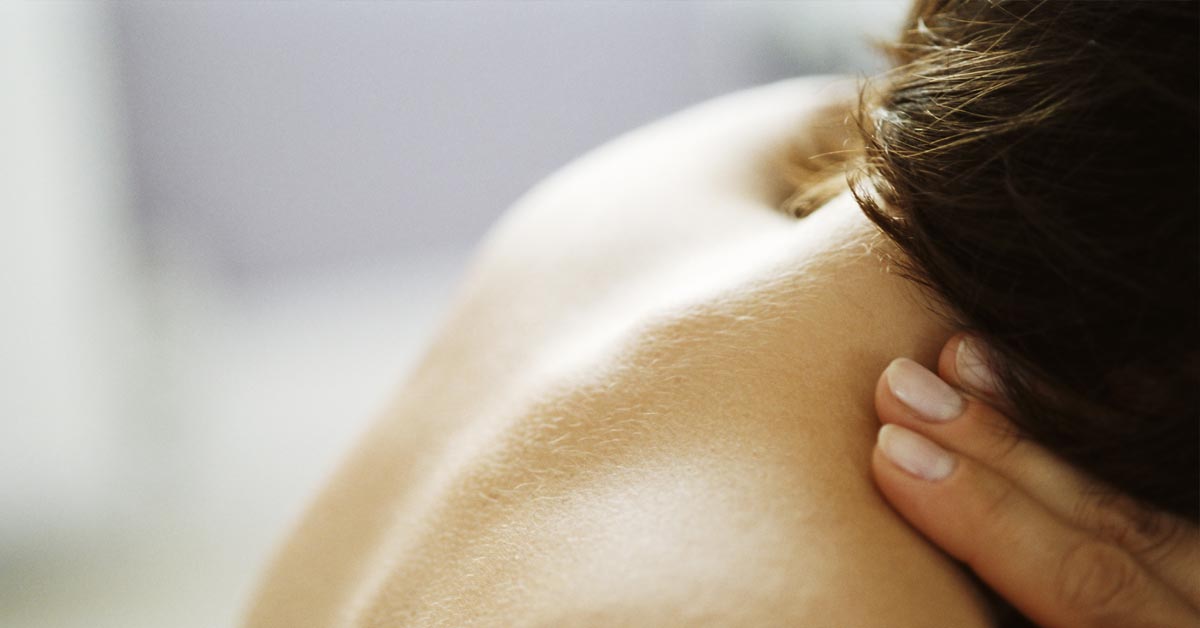 Study reports that chiropractic care is a more effective treatment for neck pain than medication.
Read More