If your child is suffering from acute or chronic pain, you may be wondering whether there is a way for them to find relief without the risks of surgery and drugs. Whether your child is recovering from a sports injury or suffering from ongoing headache and back pain, Dr. Dahlager can provide safe, effective care for pediatric patients in Noblesville, IN. Through natural, non-invasive treatments, chiropractic care can ease a number of musculoskeletal and neurological conditions like headaches, back pain, and neck pain.
Pediatric Headaches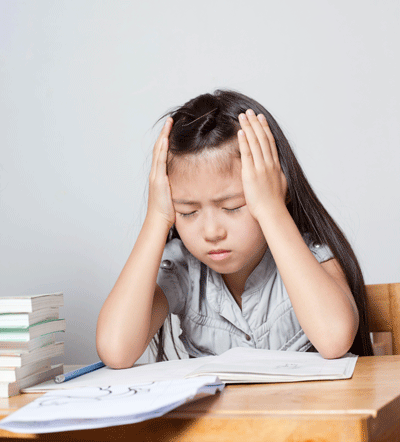 From sinus infections to depression or stress, headaches can be caused by a number of reasons. Headaches in children at a young age might prove dangerous if not diagnosed or treated properly, so it's important to visit a doctor if your child is experiencing headache on a persistent basis. Often headaches are related to disorders in the spine, stress, and muscle tension. Noblesville chiropractor Dr. Dahlager is skilled at identifying subluxations causing headache, and will use gentle, low-force chiropractic adjustments to correct misalignments in your child's spine. Soft tissue therapies will also help to relieve muscle strain that could be contributing to headache.
Sports Injuries in Children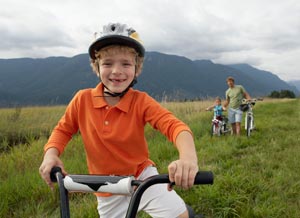 Kids love to indulge in sports, but it should be noted that overexertion or constant repetitive motion can cause muscle strains and conditions like tendonitis or bursitis. Accidents or falls while playing a certain sport can also cause injuries. Chiropractic care is efficient at treating such injuries through offering chiropractic care and exercise rehabilitation to promote muscle development in the affected area.
Back Pack and Neck Pain in Kids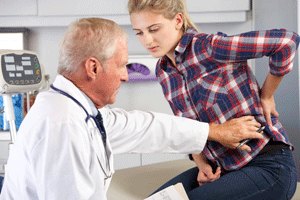 Children do a number of activities each day that apply significant stress on their spines. Carrying a heavy bag of books to school or slouching while using the computer are common causes of pain in the back or neck in kids. Your Noblesville chiropractor can effectively help reduce the pain through chiropractic techniques like spinal adjustments and myofascial release, combined with the proper exercise rehabilitation.
Studies show that chiropractic is a safe, effective option for children with musculoskeletal pain. If you feel your child is facing problems like back or neck pain, or pain due to sports injuries, call Dr. Dahlager, Noblesville chiropractor for discussing preventive strategies and natural treatment options.